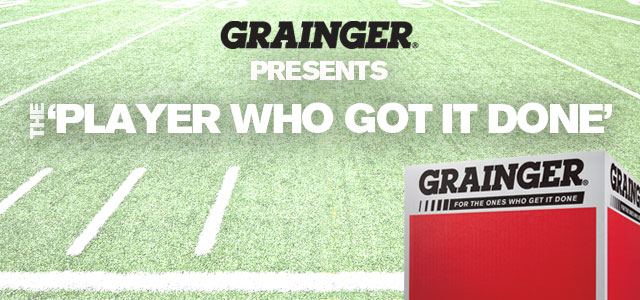 History repeated itself in Houston on Saturday, but there was one major difference between last year's Texans win over the Cincinnati Bengals and the one today: Matt Schaub. Schaub missed his team's Wild Card win through injury last year, but he had a big part in the 19-13 win this time around.
After the game, he spoke with our Steve Tasker.
(Listen to Steve Tasker's interview with Matt Schaub… presented by Grainger: For The Ones Who Get It Done.)

The Postgame Player Interview is brought to you by Grainger, with over 900,000 products to help you get your job done! Call 1-800-GRAINGER, click on Grainger.com or stop by a branch today.