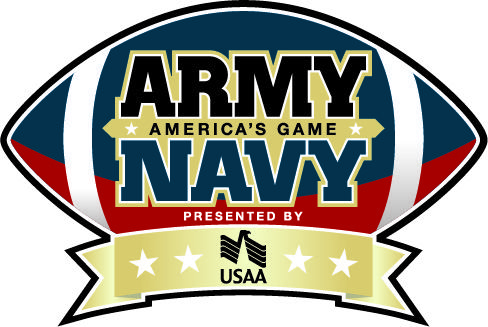 Westwood One Sports is proud to once again by the national – and international – radio home of The Army-Navy Game presented by USAA.
The 113th meeting between The Academies will take place December 8th, 2012 at Lincoln Financial Field in Philadelphia, Pennsylvania. John Tautges, College Football Hall of Famer Terry Donahue and sideline reporter Lewis Johnson will be on hand to bring radio listeners coast-to-coast and around the world the action of America's Game.
Our live radio coverage will begin at 2 PM Eastern on radio stations across the country and globally on the American Forces Radio Network. Our broadcast will also be heard on SiriusXM Satellite Radio and streaming right here on WestwoodOneSports.com.
For more on the Army-Navy Game please visit armynavygame.com.