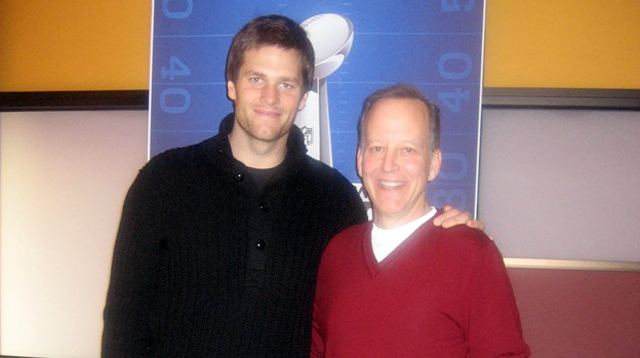 The long off-season is over and while the New England Patriots had one of the shortest times between games thanks to their run to Super Bowl XLVI, it's safe to say it didn't feel short for Tom Brady and his teammates after their loss to the Giants in Indianapolis.
In his first interview of the 2012 season with Westwood One's Jim Gray, Tom talks about that disappointment, his hopes for the season ahead, fans and analysts talking about his advancing age and much, much more.
(Listen to Tom Brady's full interview with Jim Gray from 9/5/12)

Throughout the NFL season, Tom Brady will be a weekly guest on the Monday Night Football pregame show with Westwood One's Jim Gray. The interview is presented by Macy's.