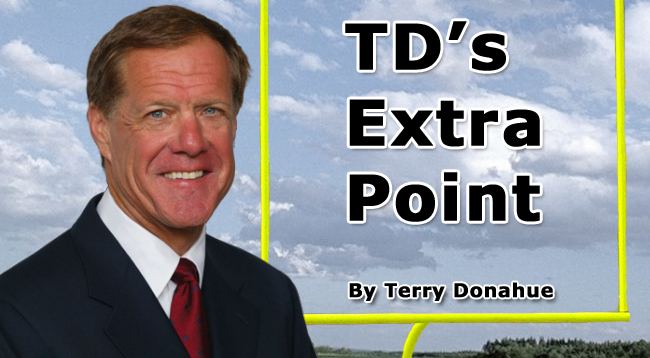 Saturday night will see the return of UCLA to the top 25 for the first time in a LONG, LONG time. The Bruins, ranked 22nd in the AP poll and 23rd in the coaches poll, are fresh off a significant win over Nebraska and will host the Houston Cougars at the Rose Bowl.
Redshirt freshman quarterback Brett Hundley has been sensational the first two games and will establish himself in all of the record books before his days in Westwood are over. Meanwhile, running back Jonathan Franklin is really outstanding, and along with a much improved offensive line, gives the Bruins the balance they need to keep Hundley from being under too much duress.
The defense has some underrated playmakers, and the only thing that appears lacking in a quality placekicker to win some close games at the end. Jim Mora and his staff have got the Bruins toughened up and believing they can reestablish themselves in the football world. Give former coach Rick Neuheisel some credit as well, as he did not leave the locker room devoid of some pretty good talent!! Look for the Bruins to gain some new-found respect following this one.
Elsewhere: A shout out to Notre Dame QB Tommy Rees for a great job coming off the bench with under two minutes to go in last week's game against Purdue. That was a very, very difficult situation for any player to handle, and Rees did it beautifully. His comments after the game were particularly refreshing and all Irish fans should be proud of him!!
— TD
Former UCLA head coach and College Football Hall of Famer Terry Donahue is an NCAA Football analyst for Westwood One. This weekend Terry and his partner John Tautges will be at the Rose Bowl to call the action as UCLA hosts Houston. Coverage begins at 10 PM Eastern.