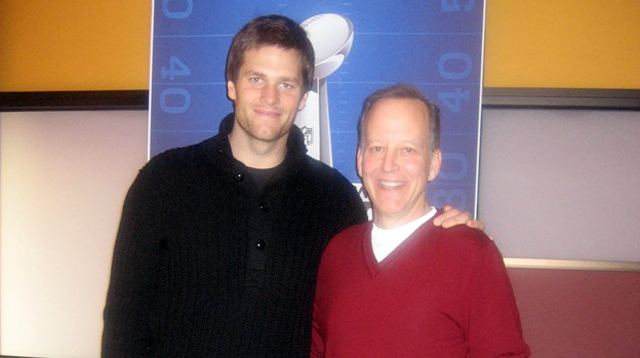 With a win in Super Bowl XLVI, Tom Brady would join Terry Bradshaw and Joe Montana as the only quarterbacks in NFL history to start and win four Super Bowls. It's heady company, but Brady says he isn't focused on the historical significance of his own individual accomplishments.
As he has all season long, Brady sat down with Jim Gray to talk about the Patriots, his memories of Super Bowl XLII and much, much more.
(Listen to Tom Brady's interview with Jim Gray from Super Bowl XLVI)

Throughout the NFL season, Tom Brady joined Jim Gray on Westwood One's coverage of the NFL on the Westwood One Radio Network. The interview for Super Bowl XLVI, as well as all of Tom's interviews throughout the season, was presented by Macy's.